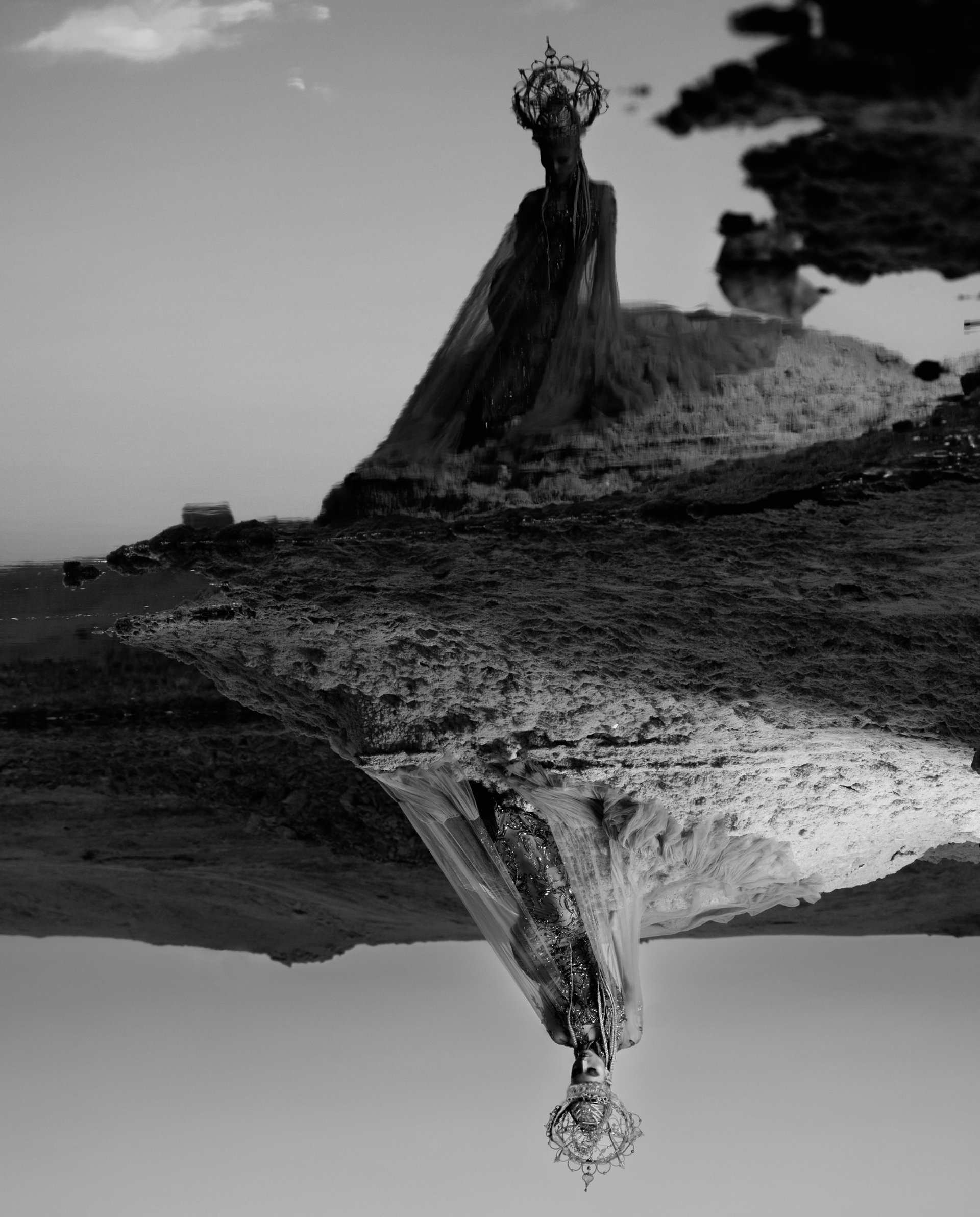 PROMISING UP-AND-COMING ARTIST IN THE R&B/URBAN POP MUSIC SCENE, SOFIA IS RUSSIAN/FRENCH, BORN IN CANADA AND NOW GLOBE-TROTTING AND BASED IN THE MIDDLE EAST. THUS FAR 20-YEAR-OLD SOFIA EVANGELINA HAS GAINED NUMEROUS AWARDS TO HER NAME, GARNERED INTERNATIONAL PRESS AND HAS ACHIEVED CONSECUTIVE WEEKS OF CHARTING SUCCESS WITH HER PAST SINGLES 'ENDURE' AND 'GET OUTTA MY HEAD', ALL AS AN INDEPENDENT ARTIST WITH NO LABEL SUPPORT, MANAGED AND SUPPORTED BY HER VISIONARY 'MOMAGER', MILLA. PRIOR TO HER CLIMB WITHIN THE MUSIC SCENE, SOFIA WAS A PROFESSIONAL CHILD EXTREME SPORTS ATHLETE BY AGE ELEVEN. COMPETING FOR TEAM CANADA WORLDWIDE, PARTICIPATING IN HER FIRST WORLD CUP AND BECOMING THE #1 FEMALE IN NORTH AMERICA BY AGE FOURTEEN AMONGST MANY OTHER WINS AND ACCOMPLISHMENTS UNTIL ULTIMATELY "RETIRING" BY AGE FIFTEEN (AND A HALF) TO FOLLOW HER CALLING TO TELL STORIES THROUGH HER MUSIC. AS DARING, ADRENALINE-SEEKING, AND ACTIVE AS SOFIA WAS, DEFINING THE TERM 'WILDCHILD', ABOVE ALL IT WAS UNDENIABLE THAT SHE WAS BORN A PERFORMER FIRST. SHE WILL TESTIFY THAT SHE CAME OUT OF THE WOMB KNOWING EXACTLY WHO SHE WAS AND WHAT HER LIFE MISSION WAS. EAGER TO GET STARTED RIGHT AWAY, HER EARLY YEARS WERE CONCENTRATED, SPENT PURSUING EACH ONE OF HER CALLINGS UNTIL HONING INTO HER CRAFT OF STORYTELLING THROUGH HER VOICE. THE YOUNG WOMAN SOFIA IS TODAY IS AN ACCUMULATION OF HER MANY TRIUMPHS AND STRUGGLES WHICH CULMINATED IN FORMING A DETERMINED, UNAPOLOGETIC ARTIST, WHO PLEDGES TO STAY TRUE TO HERSELF, HER VALUES, AND HER VISION FOR THE ENTIRETY OF HER CAREER, AND WITH MUSIC, PASSES THE TORCH TO HER AUDIENCE.
SOFIA CAN BE DESCRIBED AS AN OLD SOUL WITH A FUTURISTIC MIND AND AN URBAN SPIRIT.
HER SOUND SEAMLESSLY MERGES THE TIMELESS PASSION OF THE GOLDEN DIVAS FROM YESTERYEARS WITH A CONTEMPORARY FLAIR INSPIRED BY TODAY'S DYNAMIC YOUNG PRODUCERS AND THE VIBRANT URBAN MUSIC LANDSCAPE. USING HER POWERHOUSE, FIVE-OCTAVE-VOCAL-RANGE TO PAINT A PICTURE.
SHE FINDS INSPIRATION IN THE VASTEST OF PLACES (GLOBALLY AND CULTURALLY) AND HARMONIOUSLY FUSES THEM TOGETHER TO TELL HER SONIC TALES, BUT THE WORLD HASN'T HEARD ANYTHING YET, THE FORTHCOMING ALBUM WILL SPEAK FOR ITSELF.